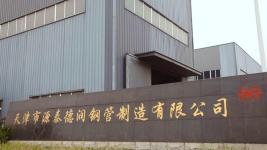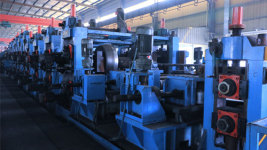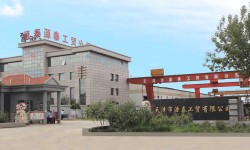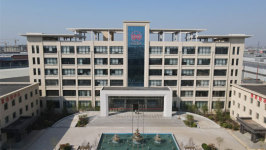 A few words about YuantaiDerun
Tianjin Yuantai Derun Pipe Manufacturing Group Co., Ltd., established in March 2002, is the biggest manufacturer specializing in hollow section, galvanized pipe and rectangular steel hollow section in China. Annual output reaches 10 million tons. Yuantai Derun has 72 production lines of hollow section, 51 production lines of HFW steel hollowsections,10 production lines of galvanize processing and 6 pre galvanized steel pipe production lines,3 production lines of SSAW pipe,1 JCOE production line of LSAW steel pipe,1 production line of round to square pipe. Square pipe from 10*10*0.5mm to 1000*1000*60mm, rectangular pipe from 10*15*0.5mm to 800*1000*60mm, circular pipe from 1"—60" can be manufactured. Yuantai Derun can manufacture hollow section as per the standards of EN10210, EN10219, ASTM A500/A501, GB/T 6728, JIS G3466, BS1387, AS1163 etc.
Brand Story



Sharp sword from the sharpening out, plum blossom incense from the cold weather。
Today, let's follow a CCTV report to understand the story of yuantaiderun.

The industrious and persistent Yuantai people have injected their soul into the cold steel.