What is the difference between OEM, ODM and OBM ?
Share
Issue Time

12-15-2021
Understanding of OEM, ODM and OBM is an essential step for every e-Commerce sellers and for those people who want to start their importing or exporting business.
- OEM (Original Equipment Manufacturer):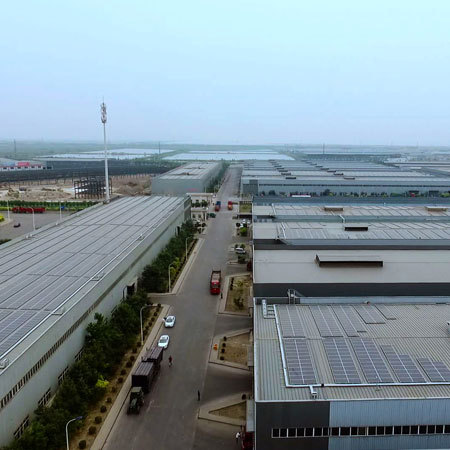 An OEM factory has minimal input into any part of a brand's production process, focusing only manufacturing processes. The factory simply follows the instructions given by the brand or the consulting company ordering a production.
- ODM (Original Design Manufacturer):
The ODM factory has the capability of designing the products. The importer will select the already-existed product design, use their brand name to sell the products by labeling the products or use specific package to makes the products could be recognized as their brand products.
- JDM (Joint Design Manufacturers):
JDM (Joint Design Manufacturers) can be considered as a variation or even as an extension to ODM. The company outsources a product from a manufacturing entity, works in close cooperation across all aspects of design and manufacturing. The teams from both sides work together as one on tackling obstacles, design revisions and testing implementation.
- OBM (Original Brand Manufacturer):
The OBM factory takes care of the entire production procedures, from design, engineer, manufacture, supply chain to marketing. OBM fully owns the brand and products.
Most importers buy products from ODM factories as it will be simple, quick and easy way to put the branded products into the market. If you have strong Research & Design team, and want to sell your own products, like Apple, you can work with OEM factories.