Obtain free steel pipe and steel profile samples
Free access to customized steel pipe and profile samples to help your project procurement succeed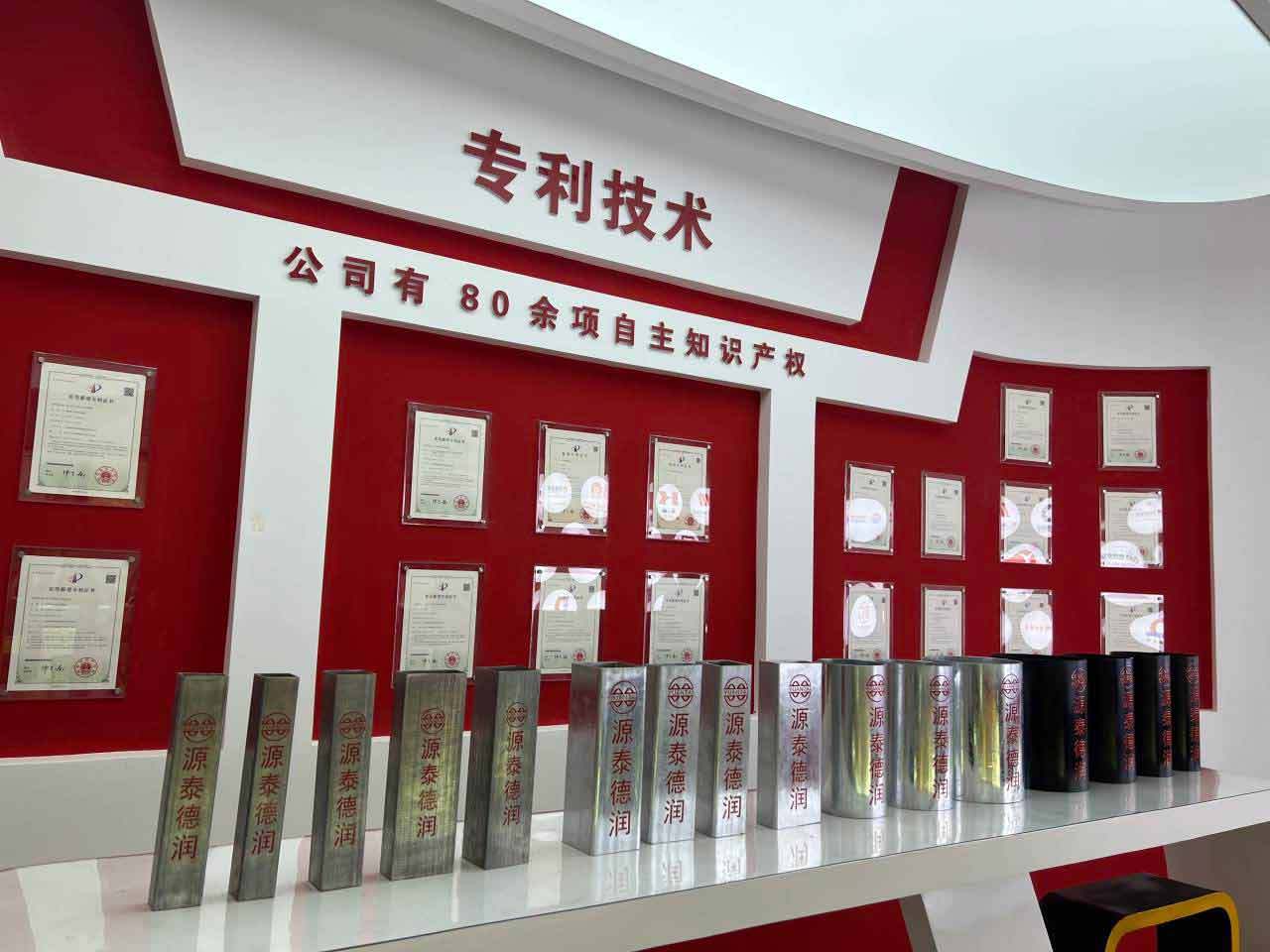 1.Yuantai Derun is the largest square tube factory in China, providing various types of steel pipe samples, including square steel pipes, rectangular steel pipes, circular steel pipes,Galvanized square tube,shape tube,pre galvanized steel pipe,LSAW steel pipe,ERW stell pipe,seamless pipe,API pipe,line pipe,SSAW pipe,steel profile.
2.The length of steel pipe samples is generally within 20 centimeters. Please specify the caliber and thickness you need, which will enable customers to have a clear understanding of the sample size and quantity we provide.
3.Different surface treatment options for steel pipe samples have different advantages, such as oil coating, painting, and galvanizing treatment, which can greatly improve the corrosion resistance of steel pipes. The anti-corrosion performance of the three surface treatment methods of oil coating, spray painting, and galvanizing is gradually improving.
4.Only managers or inventory managers who are currently engaged in project procurement can obtain samples for free.
5.A simple application process for samples, including filling in the name, company name, contact information, drawings, and a brief description of the project.
6.Our service commitment is to provide excellent products and services for every steel pipe user, such as fast sample delivery, professional technical support, and customer satisfaction assurance. This will enhance customer trust and satisfaction with us.