INITIATION OF THE SQUARE TUBE INDUSTRY DEVELOPMENT AND INNOVATION ALLIANCE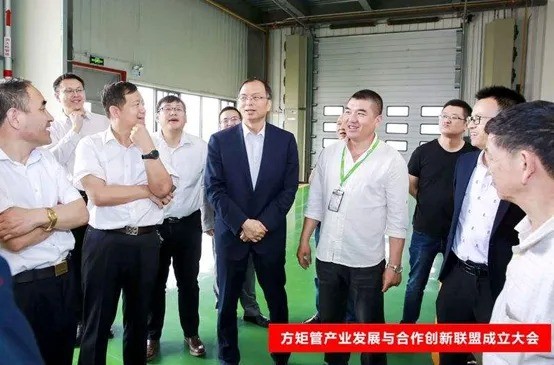 Initiation of the Square Tube Industry Development and Innovation Alliance
As the largest square tube production enterprise in China, Yuantai Derun, together with the Metallurgical Industry Planning and Research Institute, initiated the establishment of the "Square Tube Industry Development and Collaborative Innovation Alliance" in May 2018. The alliance brings together well-known domestic research institutions, universities, steel smelting enterprises, pipe manufacturing enterprises, and downstream suppliers.

MAIN TASK OF THE ALLIANCE

The main task of the alliance is to organize enterprises, universities, and research institutions to focus on key issues related to industrial technology innovation, Carry out technical cooperation, break through the core technologies of industrial development, form industrial technology standards, establish public technology platforms, achieve effective division of labor and reasonable connection of innovative resources, implement intellectual property sharing, implement technology transfer, accelerate the commercialization of scientific and technological achievements, enhance the overall competitiveness of the industry, jointly cultivate talents, strengthen personnel exchange and interaction, and support the effective improvement of the core competitiveness of the industry.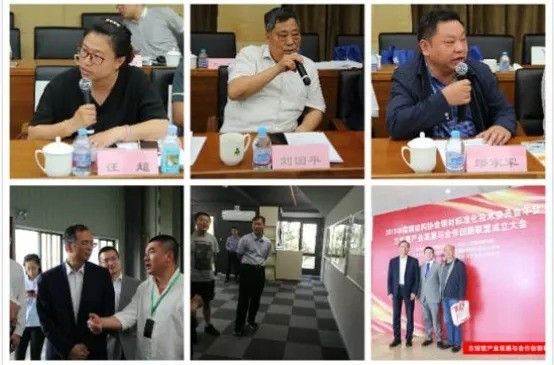 Yuantai Derun group also actively participated in the earthquake relief charity activities and donated money and materials for the disaster areas.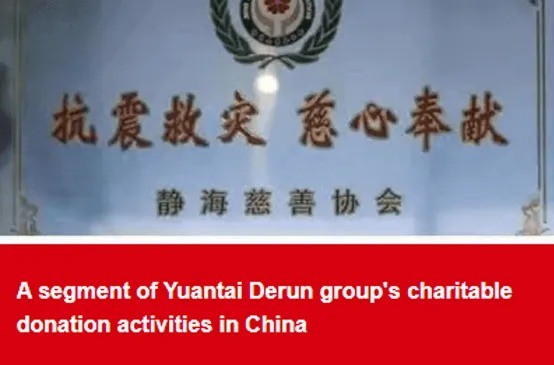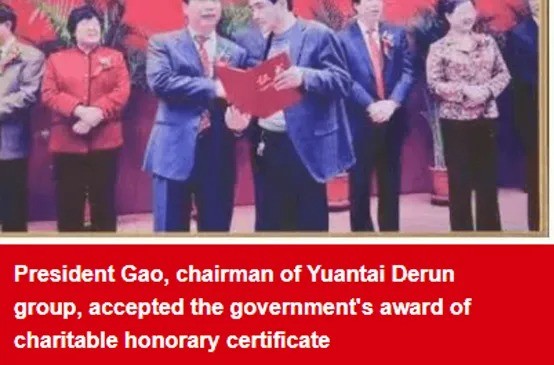 Yuantai Derun group has participated in the local "love for students, selfless dedication" book donation activities.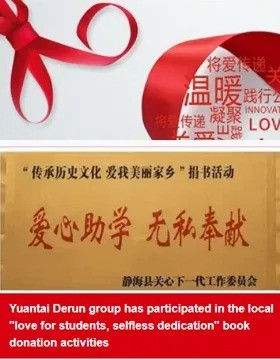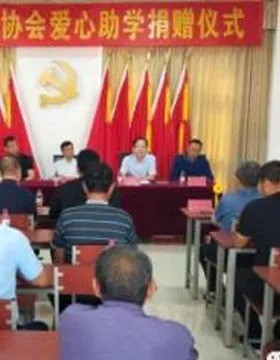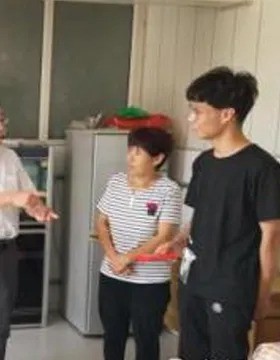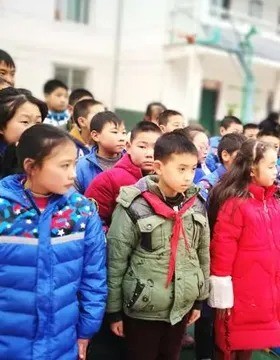 SUBSIDIZING SEVERELY ILL EMPLOYEES
Yuantai Derun Steel Pipe Group has organized donations multiple times for severely ill workers in the factory to support the children of struggling workers in school. The group has also collaborated with the Blue Sky Rescue Team multiple times to participate in social activities such as searching for people.
SPORTS AND CULTURAL EVENTS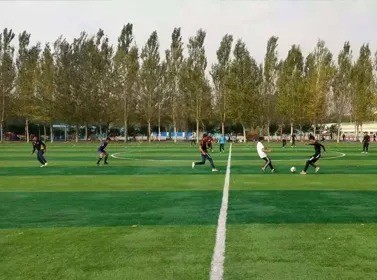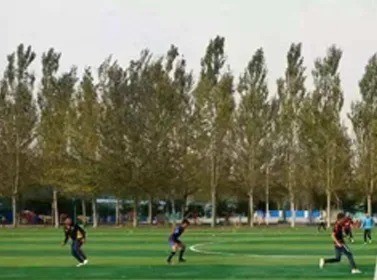 Yuantai team loves this society. We often participate in local sports and cultural events. In the Dragon Boat Festival 2019, we participated in the fifth friendly football match in Daqiuzhuang. There were six teams and more than 3,000 spectators in the competition. Every player at Won-Tae was very excited because it was our first football match. Fortunately, our score was ahead of the top five. In this game, people can see a united team. We believe Won Tae will be better in the next game.