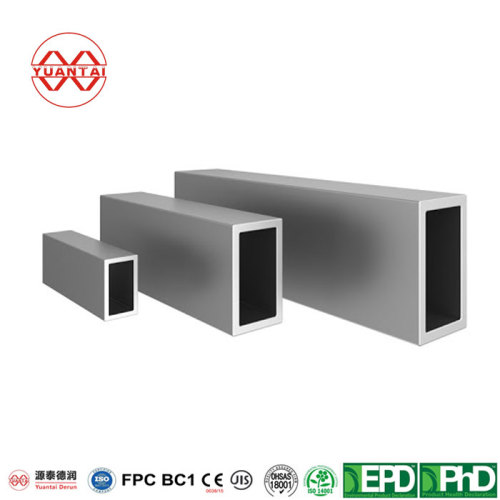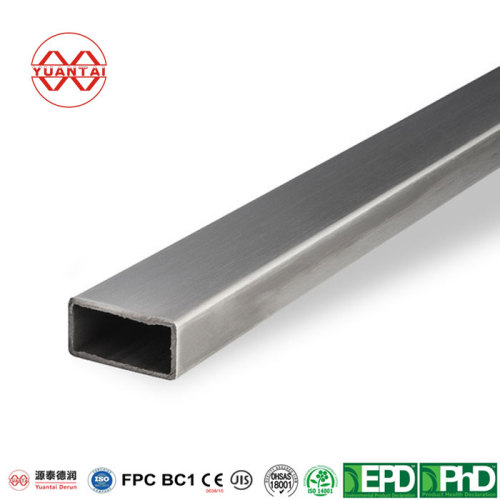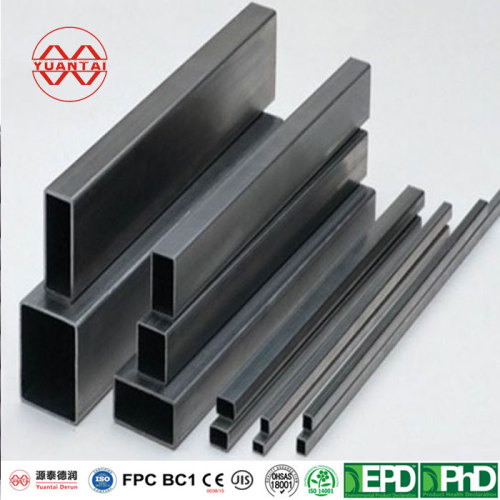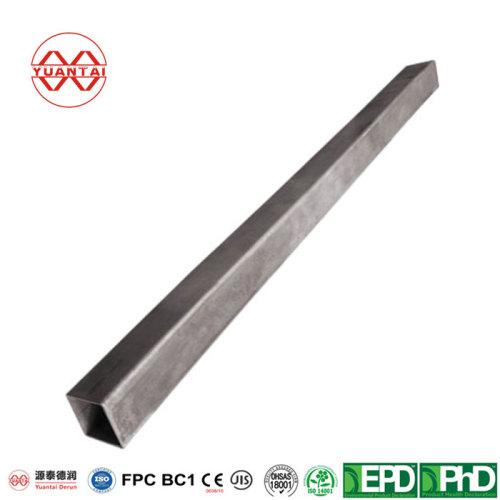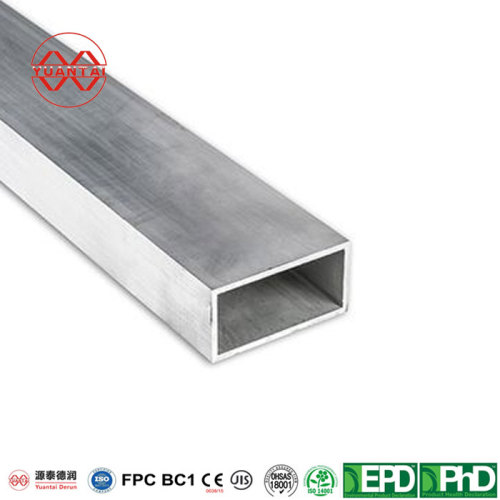 rectangular pipe China factory YuantaiDerun(oem obm odm)
Item specifics
Thickness

0.5- 60 mm
OD(Outer diameter)

rectangular:10*15-800*1100mm
Certification

CE,LEED,BV,PHD&EPD,BC1,EN10210,EN10219,ISO9000,AS
Surface Treatment

REQUEST
Tolerance

as required
Brand

YUANTAI DERUN
Length

0.5-24M according to client requirement
Materials

Gr.A, Gr.B, Gr.C,S235,S275,S355,S420,S460,A36,
Delivery Time

7-30 Days
Description
rectangular pipe China factory YuantaiDerun(oem obm odm)
rectangular steel pipe
Yuantaiderun produces rectangular pipes of various specifications,High quality and low price.
Steel Grade: Gr.A, Gr.B, Gr.C, S235, S275, S355,S420,S460, A36, SS400, Q195, Q235, Q345
Features
The inner and outer walls of the steel pipe are flat and smooth
The nozzle shall be free of burrs
Uniform thickness
Tight weld
CE&ISO certification
Oil anti-corrosion treatment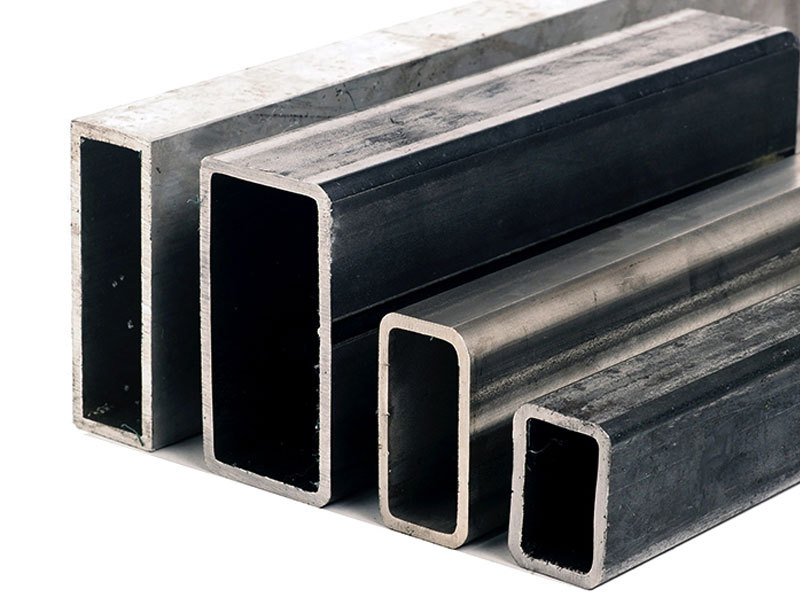 Product Video
Yuantaiderun has 200000 tons of square moment tube in stock all year round, which can meet the needs of urgent customers to the greatest extent
Product Composition
1

100% after-sales quality and quantity assurance.

2

Professional sales manager quickly reply within 24 hours.

3

Large Stock for regular sizes.

4

Free sample 20cm high quality.

5

Strong produce capability and capital flow.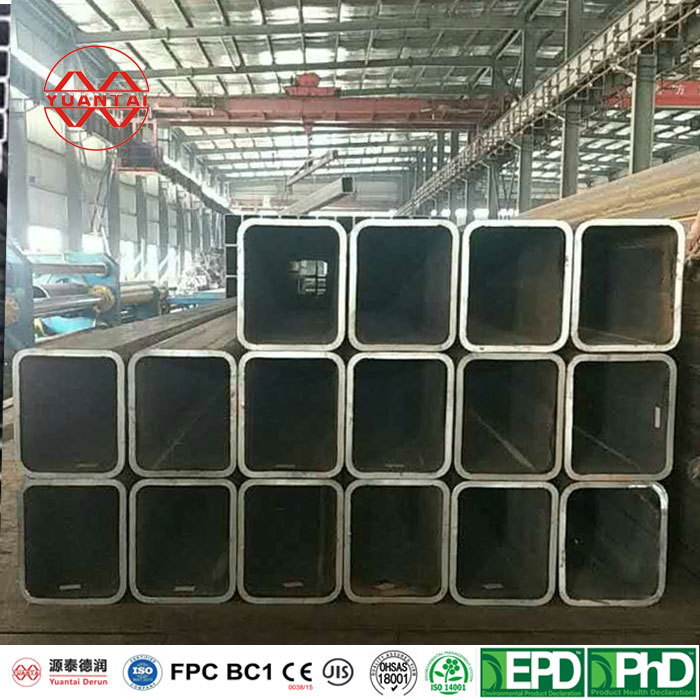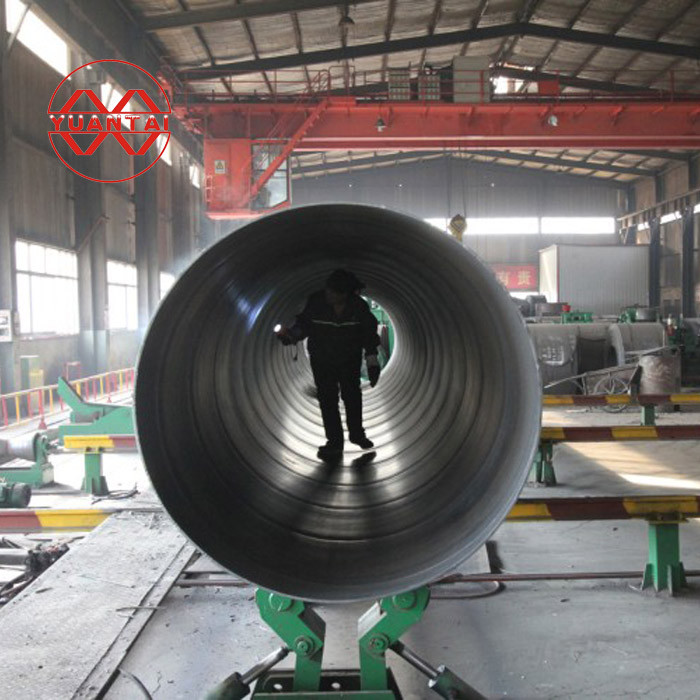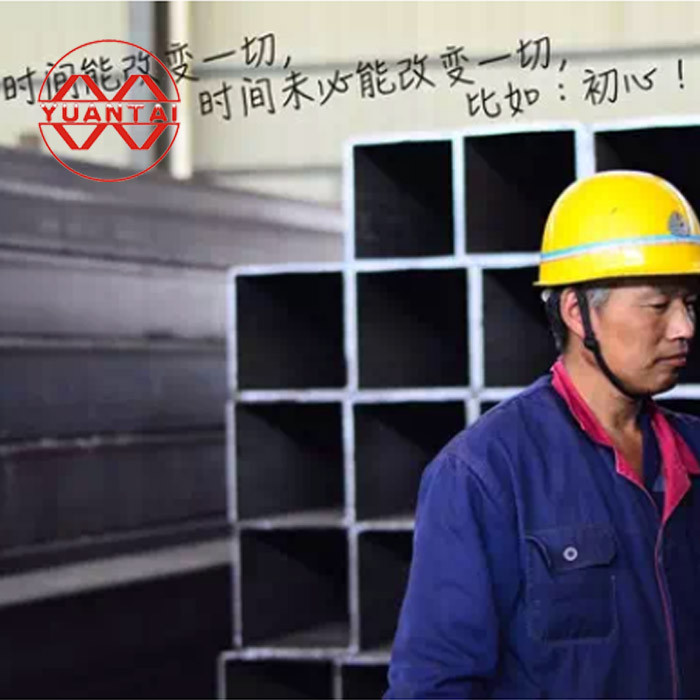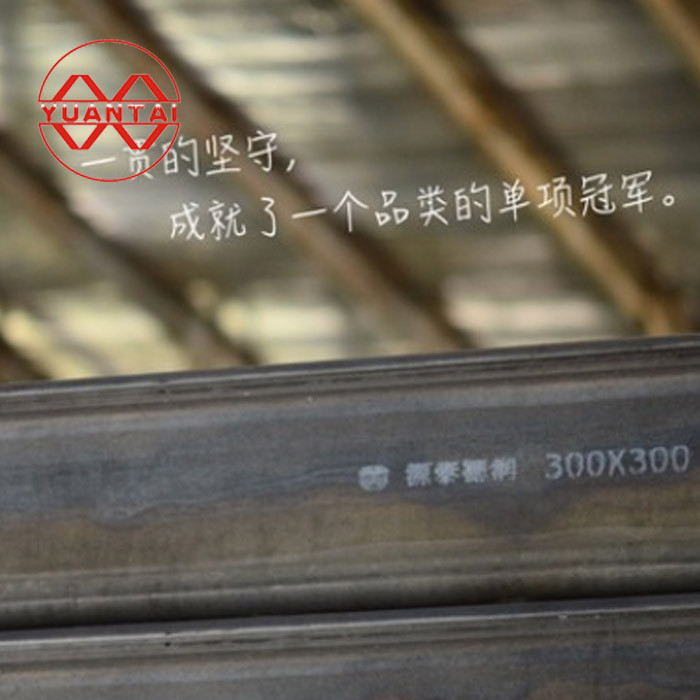 Parameter table of rectangular tube
square and rectangular hollow section Unit:

mm



Non-standard size
standard size
thickness
non-standard size
standard size
thickness
 
 
1.0
 
 
1.5
 
 
1.2
 
 
1.7
 
 
1.3
40*135
50*150
2.0
19*19
20*20
1.4
50*140
60*140
2.2
 
 
1.5
60*130
80*120
2.5~5.0
153
 
1.7
75*125
100*100
5.25~6.0
 
 
2.0
 
 
6.5~9.75
 
 
1.0
395
 
11.5~16
 
 
1.2
50*160
 
2.5
 
 
1.3
60*150
60*160
2.75
 
25*25
1.4
60*180
80*140
3.0~4.0
 
 
1.5
65*180
80*160
4.25~4.75
153
20*30
1.7
70*150
100*150
5.25~6.0
 
1.8
90*150
120*120
6.5~7.75
 
2.0
90*160
110*110
9.5~9.75
 
2.2
100*120
120*180
10.5~11.75
 
 
2.5~3.0
100*125
125*125
12.5~15.75
 
 
1.0
100*140
470
16~~30
 
20*40
1.2
60*170
75*150
2.5
20*50
1.3
70*16070*200
100*200
2.75
25*40
1.4
80*150
140*140
3.0~5.75
32*32
1.5
80*180
150*150
7.5~9.75
30*30
1.7
127*127
130*130
10.5~11.75
35*35
1.8
 
570
12.5~15
30*40
2.0
60*200
100*250
2.5
 
2.2
60*220
160*160
2.75~3.25
2.5~3.0
80*200
180*180
3.5~5.0
232
3.5~3.75
80*220
140*180
5.25~7.75
 
1.2
100*180
150*170
9.5~11.75
1.3
120*160
150*180
12.5~15.75
 
1.4
120*200
150*200
16~~30
20*60
25*50
1.5
100*350
 
2.75
20*80
30*50
1.7
125*250
 
3.0~3.25
25*65
30*60
1.8
130*250
100*300
3.5~9.75
30*70
40*40
2.0
135*135
150*250
11.5~11.75
35*60
40*50
2.2
140*240
200*200
12.5~14.75
38*38
40*60
2.5~4.0
150*220
200*250
15.5~15.75
45*45
50*50
4.25~5.0
225*225
770
16~~30
5.25~5.75
100*400
150*300
3.5~4.0
153
 
5.75~6.0
130*300
200*300
4.5~7.75
1.3
150*350
250*250
9.5~11.75
 
1.4
200*280
180*300
12.5~14.75
30*100
40*80
1.5
220*220
1010
15.5~17.75
40*70
40*100
1.7
200*350
200*400
4.75~11.75
40*90
50*70
1.8
250*350
250*300
12.5~14.75
50*60
50*80
2.0
 
300*300
15.5~17.75
50*75
60*60
2.2
 
200*500
4.75~11.75
50*90
60*80
2.5~4.0
300*320
250*450
12.5~14.75
55*55
70*70
4.25~5.0
300*350
300*400
15.5~17.75
65*65
 
5.25~5.75
 
350*350
18~~30
232
5.75~6.0
200*450
200*600
4.5~5.75
 
1.3
250*400
280*280
6.5~11.75
40*120
50*100
1.5
250*500
300*500
12.5~14.75
40*140
60*90
1.7
300*450
350*400
15.5~17.75
50*110
60*100
1.8
 
400*400
18~~30
50*120
60*120
2.0
300*650
300*600
4.5~7.75
50*125
75*75
2.2
 
400*500
9.5~9.75
70*100
80*80
2.5~4.0
300*700
400*600
11.5~13.75
85*85
80*100
4.25~5.0
 
450*450
14.5~15.75
 
90*90
5.25~5.75
320*320
500*500
16.5~17.75
312
7.5~9.75
 
 
18~~30
1300*1300
70~80
The length, width and thickness of other specifications can be customized