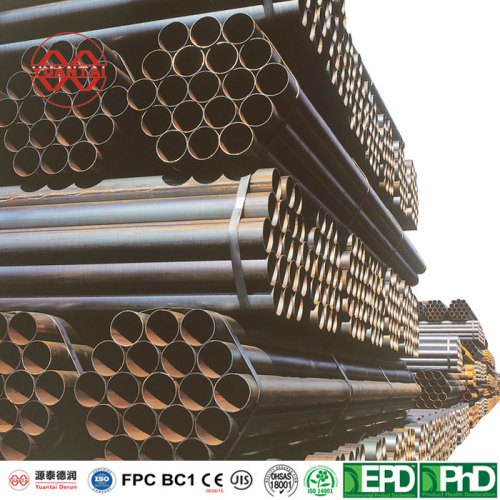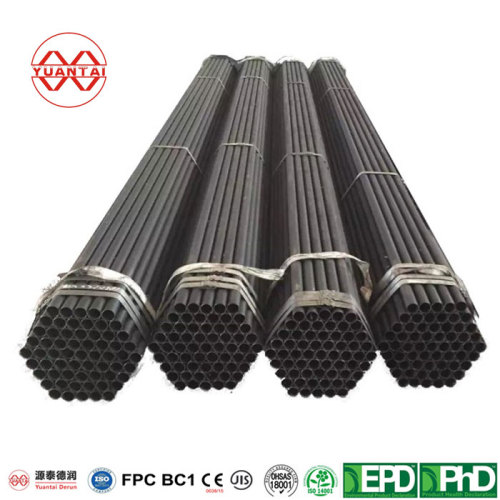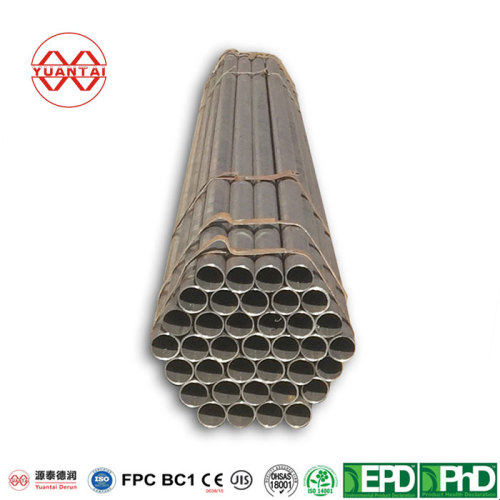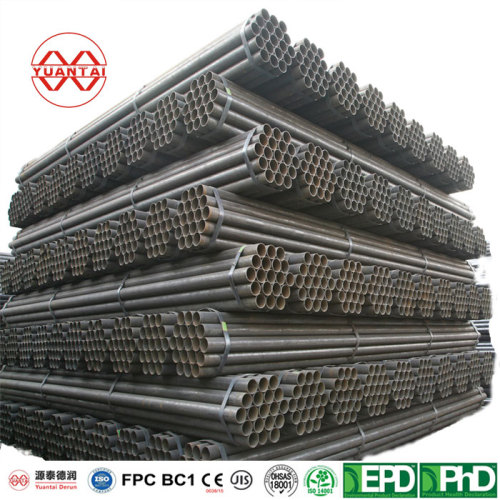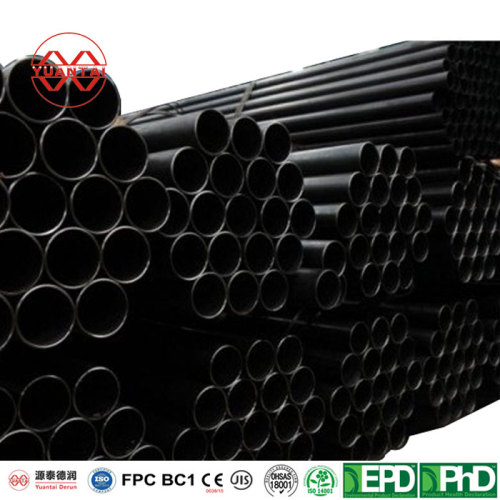 sch 80 carbon steel pipe erw steel tube manufacturers in india(can oem odm obm)
Item specifics
Thickness

0.5- 16 mm
OD(outer diameter)

10.3mm-609mm
Supply capacity

Annual output of 5 million tons
Certification

CE,LEED,BV,PHD&EPD,BC1,EN10210,EN10219,ISO9000,AST
Surface Treatment

REQUEST
Tolerance

as required
Length

0.5-24M according to client requirement
Standards

Hollow section: ASTM A500/A501,EN10219,EN10210, JI
Materials

Gr.A,Gr.B,Gr.C,S275J0H,S355JR,S355J0H,S355J2H,A36,
Delivery Time

7-30 Days
Description
Sch 80 carbon steel pipe erw steel tube manufacturers in india(can oem odm obm)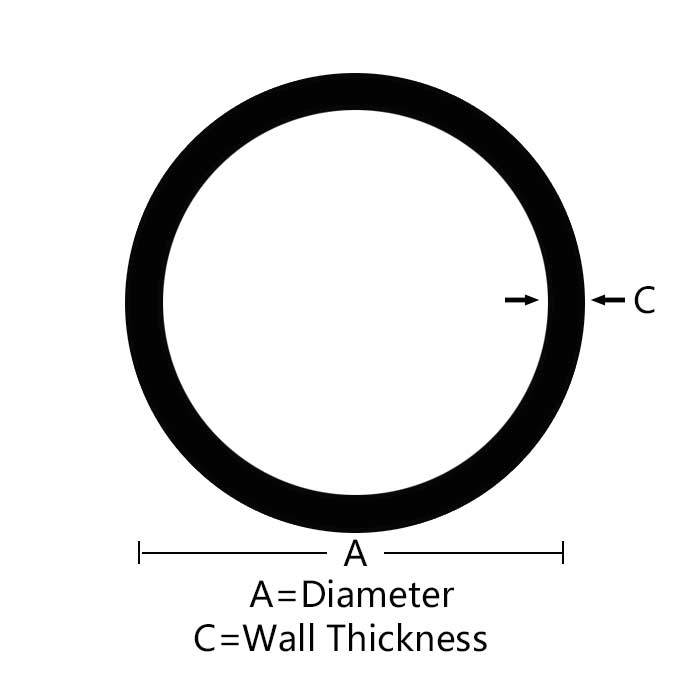 What is SCH 80 Carbon Steel Pipe?
SCH 80 carbon steel pipe refers to a specific wall thickness classification of carbon steel pipes. The "SCH" stands for "schedule," which represents the thickness of the pipe wall. SCH 80 pipes have a thicker wall compared to standard pipes, making them suitable for high-pressure applications and environments.
Advantages of SCH 80 Carbon Steel Pipe
- Enhanced strength and durability: The thick wall of SCH 80 carbon steel pipes provides exceptional strength and rigidity, ensuring they can withstand high-pressure conditions.
- Corrosion resistance: Carbon steel pipes are known for their resistance to corrosion, which extends the lifespan of the pipes and reduces maintenance costs.
- Cost-effective: SCH 80 carbon steel pipes offer a cost-effective solution due to their long-term durability and low maintenance requirements.
Applications of SCH 80 Carbon Steel Pipe
CH 80 carbon steel pipes find applications in various industries, including:
- Oil and gas exploration and transportation
- Chemical processing plants
- Power generation facilities
- Construction and infrastructure projects
- HVAC systems
Overview of ERW Steel Pipe
Another significant type of carbon steel pipe is the Electric Resistance Welded (ERW) steel pipe. ERW pipes are manufactured by rolling metal sheets into a tube shape and then welding the edges together using electric resistance.
Features and Benefits of ERW Steel Pipe

- High precision and accuracy
- Smooth surface finish
- Excellent weldability
- Cost-effective production process
- Wide range of sizes available
SCH 80 carbon steel pipe specification table:
sch 80 carbon steel pipe wall thickness(schedule 80 carbon steel pipe wall thickness) :
schedule 80 carbon steel pipe dimensions:

schedule 80 carbon steel pipe pressure rating:

Comparison Table for Sch Size of Carbon Steel Pipe
Nominal diameter DN

Outside diameter(O.D.)

Nominal Wall Thickness

A-series

B-series

SCH80

15

21.3

18

3.6

20

26.9

25

4.0

25

33.7

32

4.5

32

42.4

38

5.0

40

48.3

45

5.0

50

60.3

57

5.6

65

76.1

76

7.1

80

88.9

89

8.0

90

101.6

-

8.0

100

114.3

108

8.8

125

139.7

133

10.0

150

168.3

159

11.0

200

219.1

219

12.5

250

273.0

273

16.0

300

323.9

325

17.5

350

355.6

377

20.0

400

406.4

426

22.2

450

457.0

478

25.0

500

508.0

529

28.0

550

559

-

30.0

600

610

630

32.0
Schedule 80 carbon steel pipe fittings details: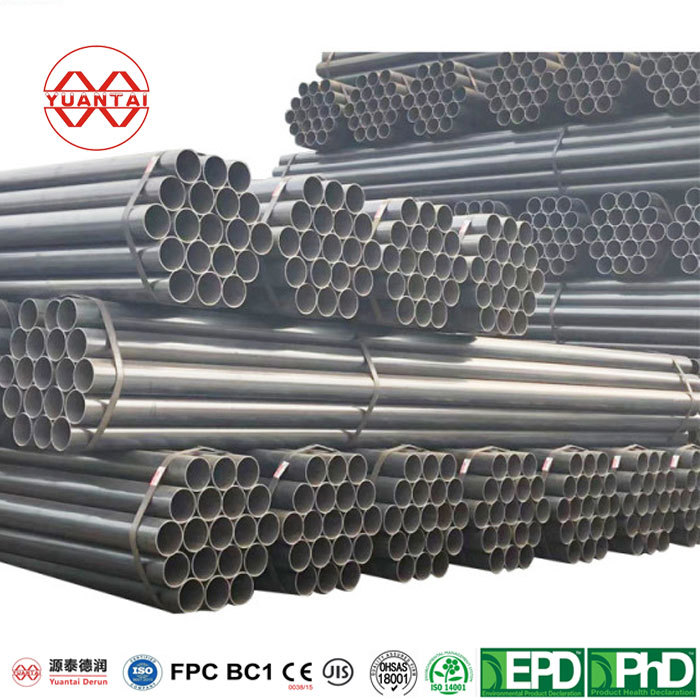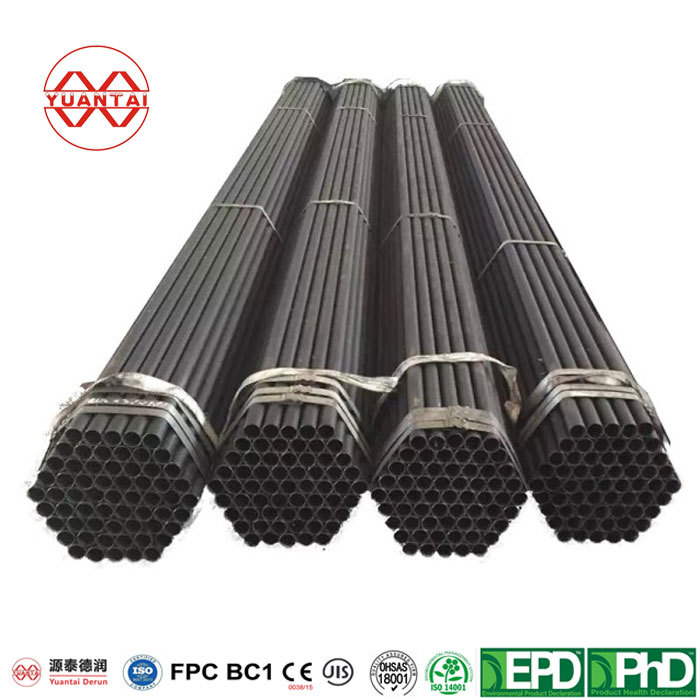 Different Types of Carbon Steel Pipes

In addition to SCH 80 pipes and ERW pipes, there are several other types of carbon steel pipes available in the market. These include seamless pipes, spiral welded pipes, and galvanized pipes.
Carbon steel pipe process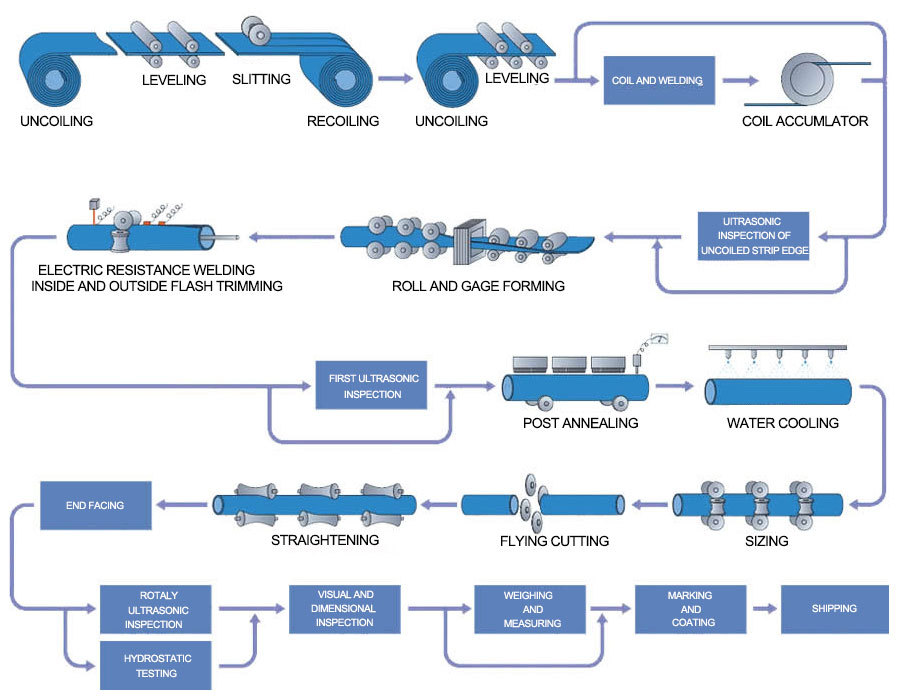 Importance of Choosing a Reliable Carbon Steel Pipe Manufacturer
Selecting a reputable carbon steel pipe manufacturer is crucial to ensure the quality, reliability, and longevity of the pipes used in various applications. Factors to consider when choosing a manufacturer include:
- Manufacturing capabilities and facilities
- Quality control processes
- Compliance with industry standards and certifications
- Reputation and customer reviews
- Customization options and OEM/ODM/OBM services
OEM, ODM, and OBM in the Carbon Steel Pipe Industry
OEM (Original Equipment Manufacturer), ODM (Original Design Manufacturer), and OBM (Original Brand Manufacturer) are terms commonly used in the manufacturing industry. In the context of carbon steel pipes, these terms refer to different modes of operation for manufacturers.
Benefits of OEM, ODM, and OBM Services
- OEM: Allows businesses to develop their own brand by customizing products according to their specifications.
- ODM: Offers ready-made designs with the option to customize certain aspects of the product.
- OBM: Provides products under the manufacturer's own brand name, offering trust and reliability.
Sch 80 carbon steel pipe testing equipment: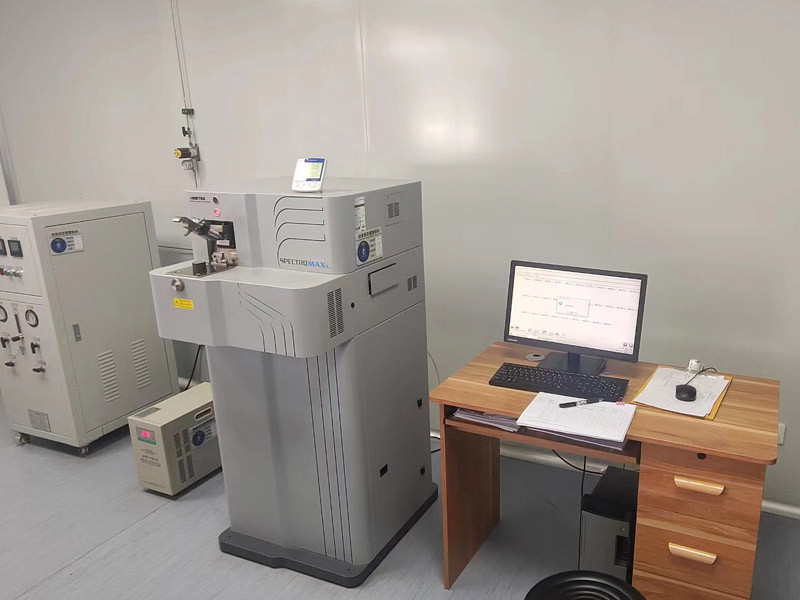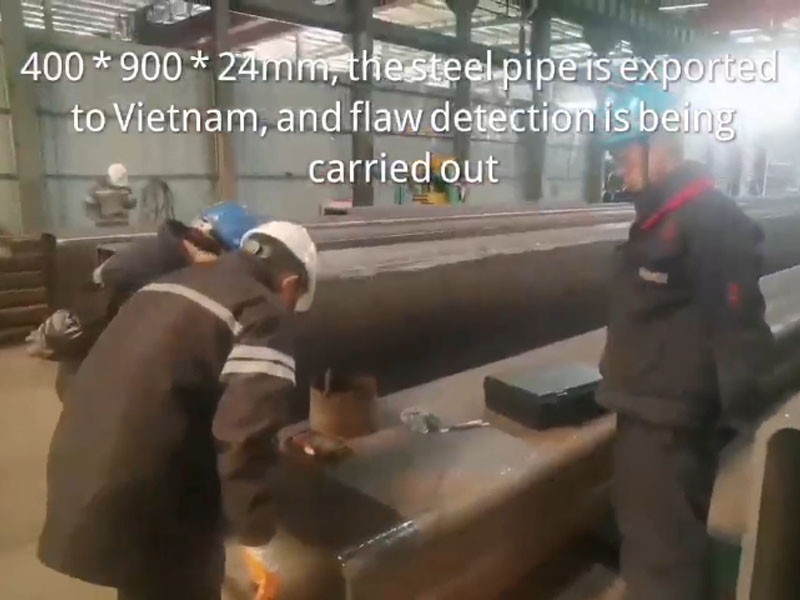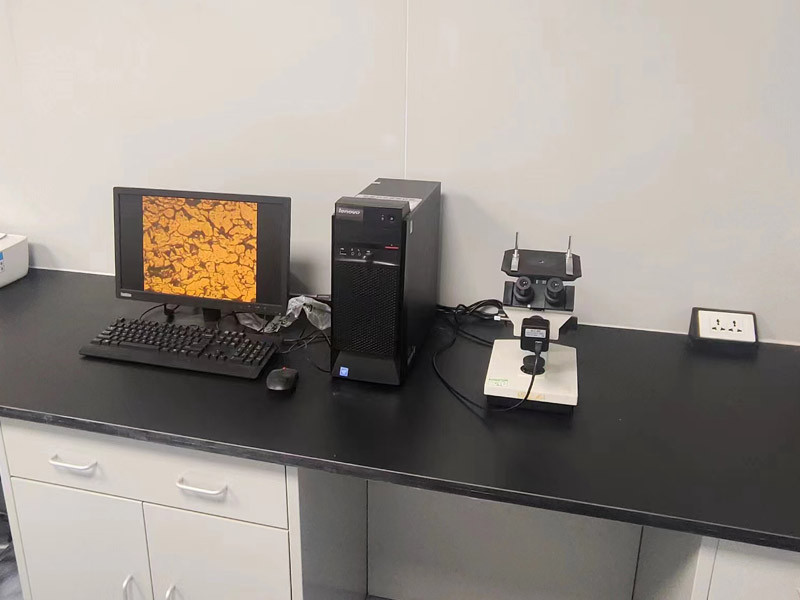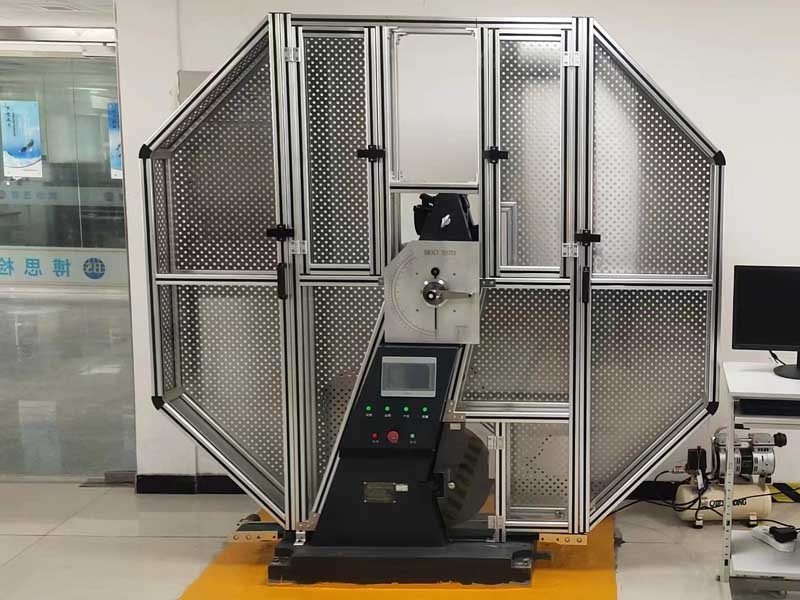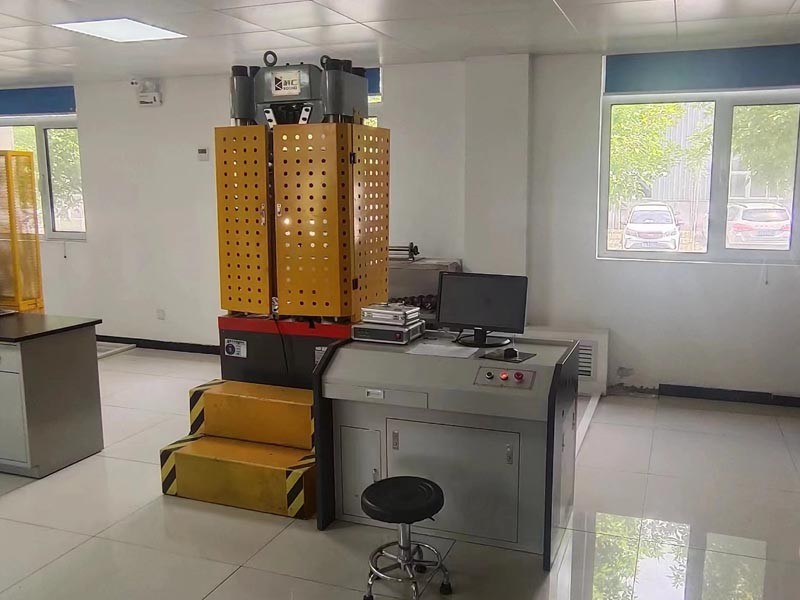 How to Choose the Right Carbon Steel Pipe Manufacturer?
To select the right carbon steel pipe manufacturer, consider the following factors:
- Experience and expertise in the industry
- Quality certifications and standards compliance
- Customization capabilities
- Production capacity and lead times
- Customer support and after-sales service
Key Factors to Consider when Selecting a Supplier

When choosing a supplier, it is essential to consider factors such as:
- Product quality and consistency
- Competitive pricing
- On-time delivery
- Efficient logistics and shipping capabilities
- Flexibility to accommodate changing requirements
Exporting Round Steel Pipes
Round steel pipes are widely used in various industries, including construction, infrastructure, and manufacturing. Exporting round steel pipes opens up opportunities for manufacturers to reach international markets and expand their customer base.
The Role of Round Steel Pipe Exporters
Round steel pipe exporters play a significant role in connecting manufacturers with international buyers. They facilitate the export process, handle logistics, ensure compliance with regulations, and provide support throughout the transaction.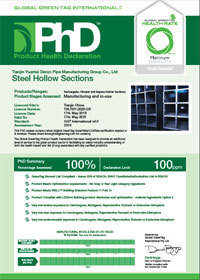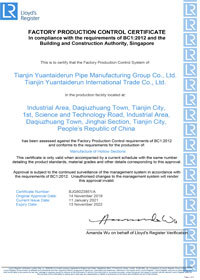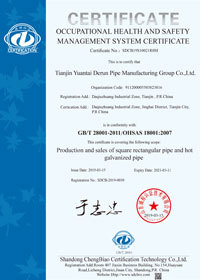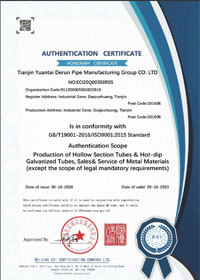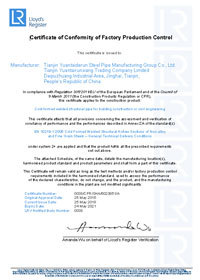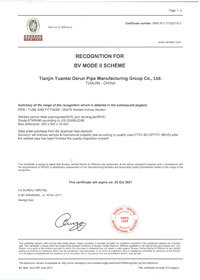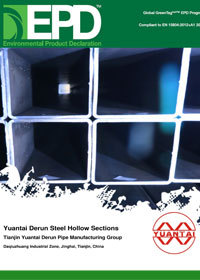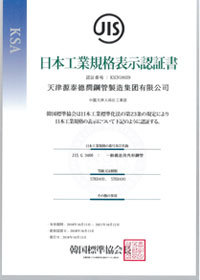 SCH 80 carbon steel pipes and ERW steel pipes offer robust solutions for demanding applications. Choosing a reliable carbon steel pipe manufacturer who offers OEM/ODM/OBM services is essential for obtaining high-quality products tailored to specific requirements. With the right manufacturer and exporter, businesses can meet industry demands efficiently and effectively.
Are SCH 80 carbon steel pipes suitable for high-temperature applications?
Yes, SCH 80 carbon steel pipes can withstand high temperatures and are suitable for applications where heat resistance is required.
Can SCH 80 carbon steel pipes be used for underground pipelines?
Yes, SCH 80 carbon steel pipes are commonly used for underground pipelines due to their durability and corrosion resistance.
What are the advantages of OEM services in the carbon steel pipe industry?
OEM services allow businesses to customize products according to their specific requirements, enabling them to establish their own brand identity.
Are ERW steel pipes more cost-effective than seamless pipes?
Yes, ERW steel pipes are generally more cost-effective compared to seamless pipes due to their production process and lower material costs.
How do I ensure the quality of carbon steel pipes before purchasing?
It is crucial to choose a reputable manufacturer who complies with quality standards, holds relevant certifications, and provides guarantees or warranties for their products.