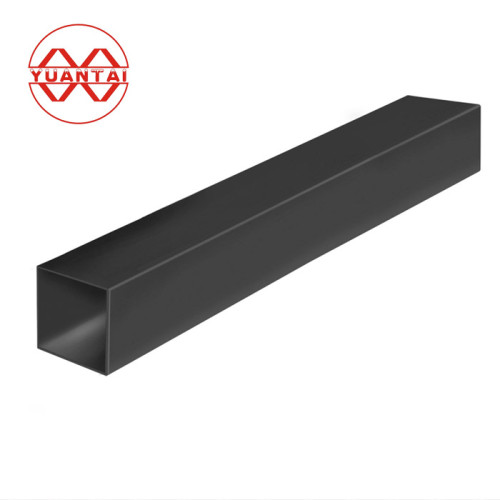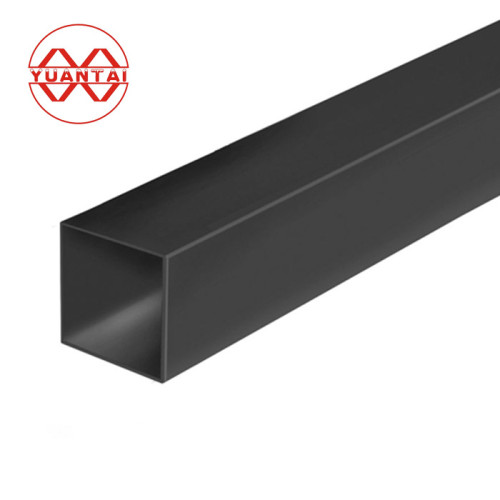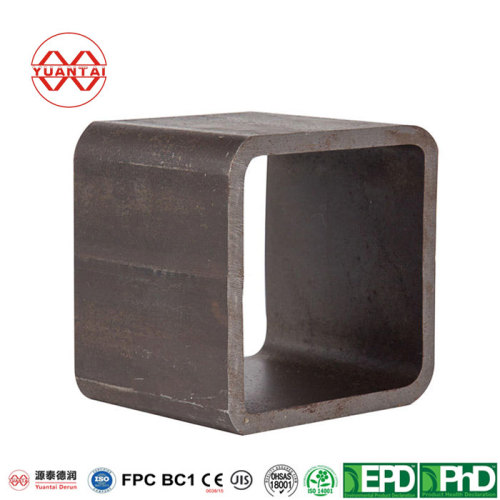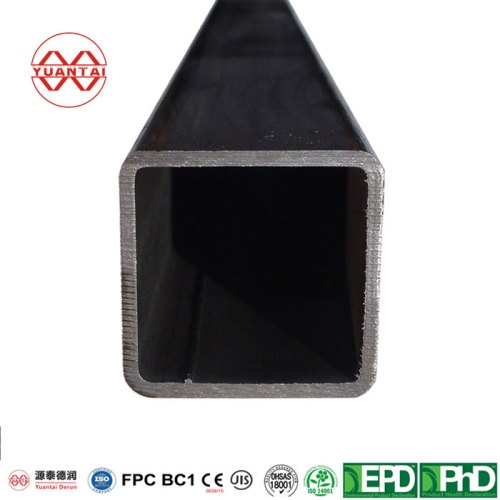 2 x 2 steel square tubing factory mill manufacturer directly supply
Item specifics
Thickness

0.5- 60 mm
OD(Outer diameter)

2 x 2 steel square tubing
Certification

CE,LEED,BV,DNV,PHD&EPD,BC1,EN10210/10219,ISO9000
Surface Treatment

Black painted or REQUEST
Tolerance

as required
Length

0.5-24M according to client requirement
Standards

Hollow section: ASTM A500/A501,EN10219,EN10210
Materials

Gr.A/B/C, S235/275/355/420/460,A36,
Delivery Time

7-30 Days
Description
2 x 2 steel square tubing factory mill manufacturer directly supply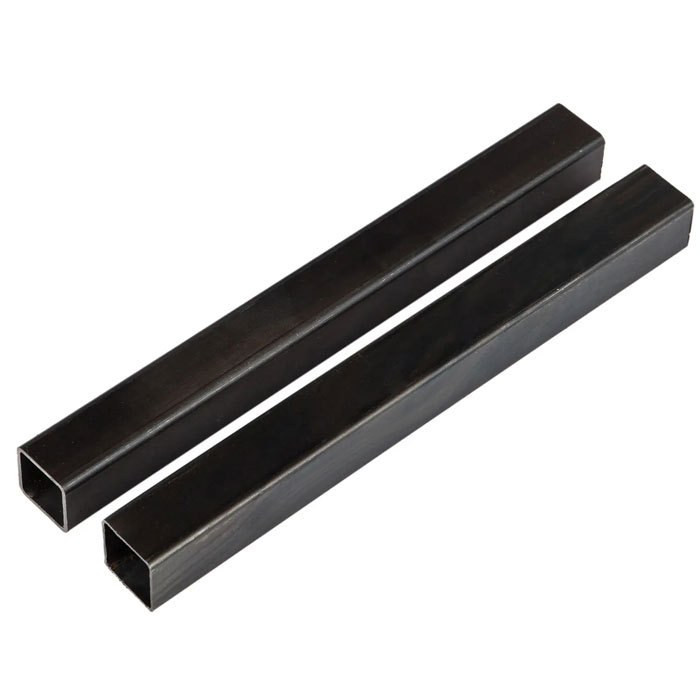 2 x 2 steel square tubing over view
Introducing our high quality 2 x 2 Steel Square Tube, a versatile and durable solution for a variety of construction and fabrication needs. This product combines strength, rigidity and economy, making it an excellent choice for professional builders and enthusiastic DIYers alike.
Made of high-quality steel, this square tube has excellent corrosion resistance, ensuring its service life even under harsh environmental conditions. The 2 x 2 size provides the perfect balance between structural stability and ease of handling, making it suitable for a wide range of applications.
One of the key features of our 2 x 2 Steel Square Tube is its exceptional strength. Precision engineered for superior load-bearing capacity, the tubing is able to hold heavy loads and provide reliable support. Whether you're building a frame for an industrial structure or a solid base for furniture, our square tubes will provide the strength and stability you need.
In addition to its strength, this steel square tubing is also incredibly versatile. Its square shape ensures easy alignment and precision when connecting multiple components, making it ideal for building frames, cages, and supports. It can also be used to create shelves, racks and other storage solutions. The possibilities are endless!
We understand the importance of aesthetics and our 2 x 2 Steel Square Pipe certainly does not disappoint in this regard. With its sleek and contemporary design, the tubing will enhance the overall look of your project, whether it is structural framing or handcrafted furniture. Its clean lines and smooth finish give it a professional look that will impress even the most discerning eye.
Safety is always a top priority, and our 2 x 2 Steel Square Pipe is no exception. It complies with all necessary industry standards and regulations, ensuring your construction or manufacturing project remains safe and secure.
So if you're looking for a durable, versatile and aesthetically pleasing solution to your construction or DIY projects, look no further than our 2 x 2 Steel Square Tubes. With its exceptional strength, corrosion resistance and overall quality, this product is guaranteed to meet and exceed your expectations. Upgrade your construction projects with our square pipes and experience the difference today!
Galvanized steel pipe weight formula: [(outer diameter wall thickness) * wall thickness] * 0.02466=kg/meter (weight per meter).
This is the theoretical weight of some square steel pipes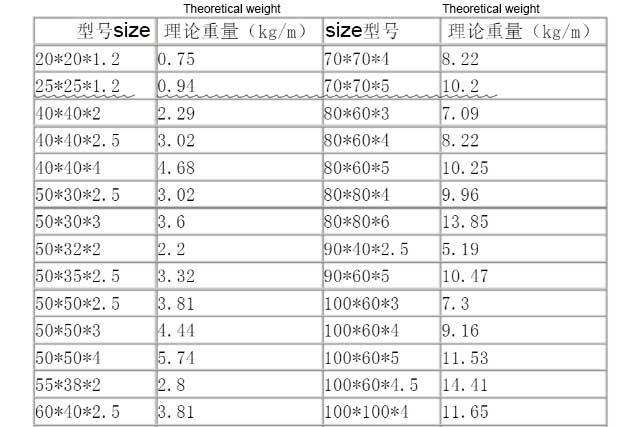 Application of 2 x 2 steel square tubing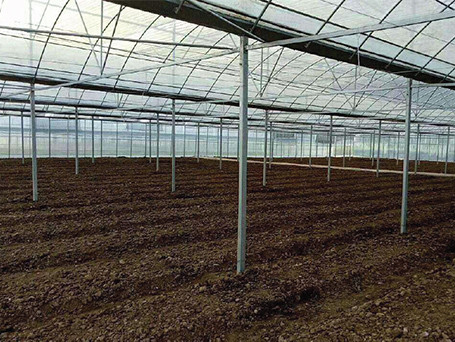 GREENHOUSE CONSTRUCTION
From 2017 to 2018, we provided 75000 tons of steel pipe products for the green house of the million feidan land improvement project in Egypt.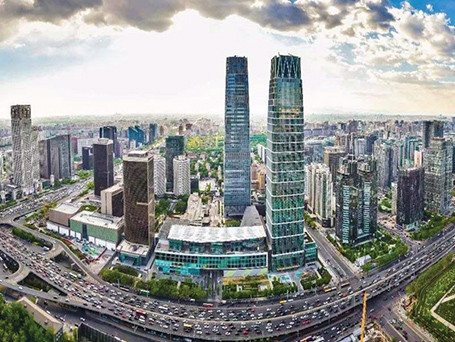 CBD business district building
From 2019 to 2020, we provided our steel pipe products for the building development of CBD business district buildings in Cairo, Egypt