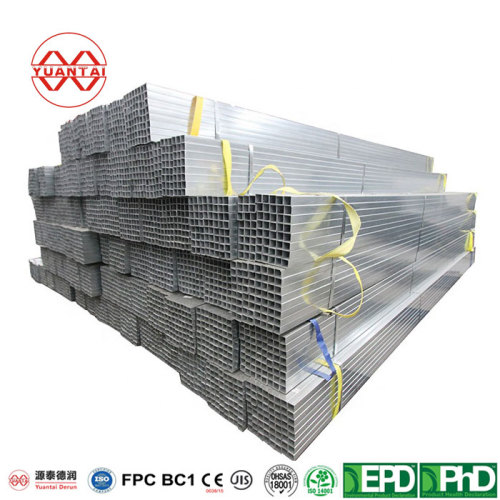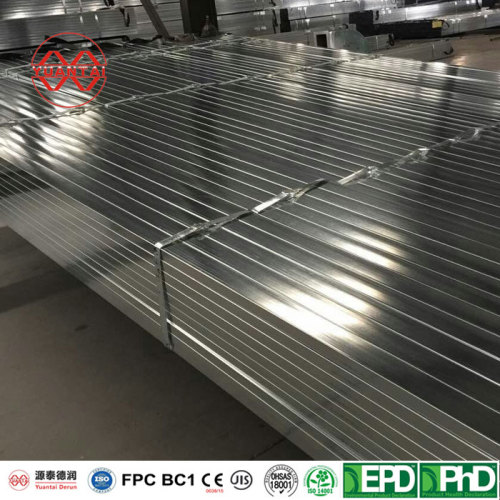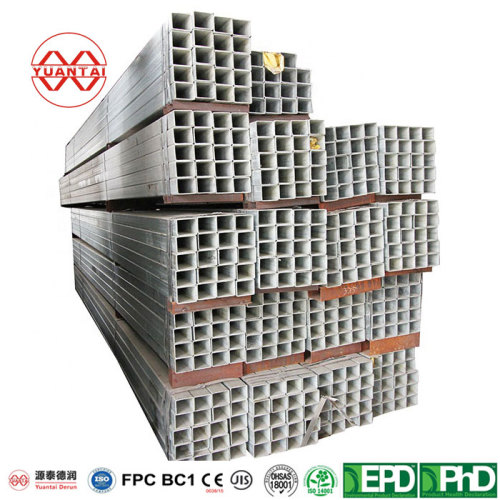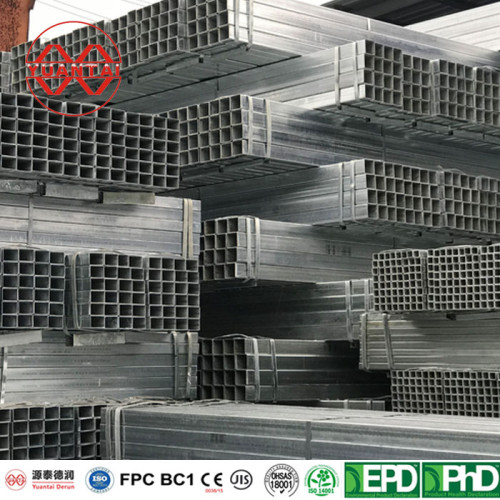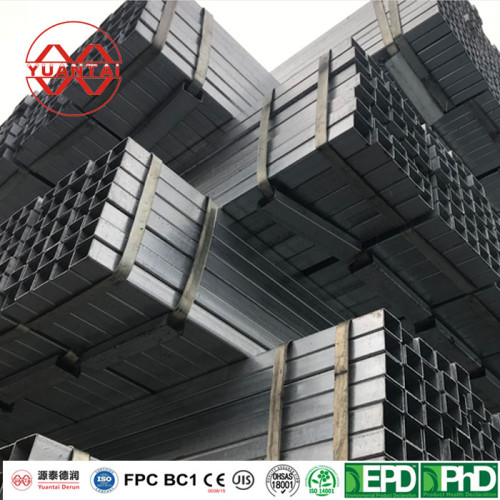 Pre galvanized 3/4 inch square tube mild steel square pipe China supplier
Model

hfw-mild steel square pipe
Item specifics
Thickness

0.5- 60 mm
OD(Outer diameter)

10*10-200*200mm
Certification

CE,LEED,BV,PHD&EPD,BC1,EN 10210,EN10219,ISO9000
Tolerance

as required
Length

0.5-24M according to client requirement
Standards

Hollow section: ASTM A500/A501,EN10219,EN10210
Materials

Gr.A, Gr.B, Gr.C, S235, S275, S355,S420,S460, A36,
Delivery Time

7-30 Days
Description
Pre galvanized square steel tube define
In China, people usually make pre galvanized square pipes by directly rolling galvanized coils into shape. The difference between hot-dip galvanized steel pipes and hot-dip galvanized steel pipes is that their zinc coating amount is less than that of pre galvanized square pipes. However, the price of pre galvanized square pipes is relatively favorable. The surface of pre galvanized square pipes is smoother and more attractive. Due to galvanizing, it also greatly increases the lifespan of steel pipes.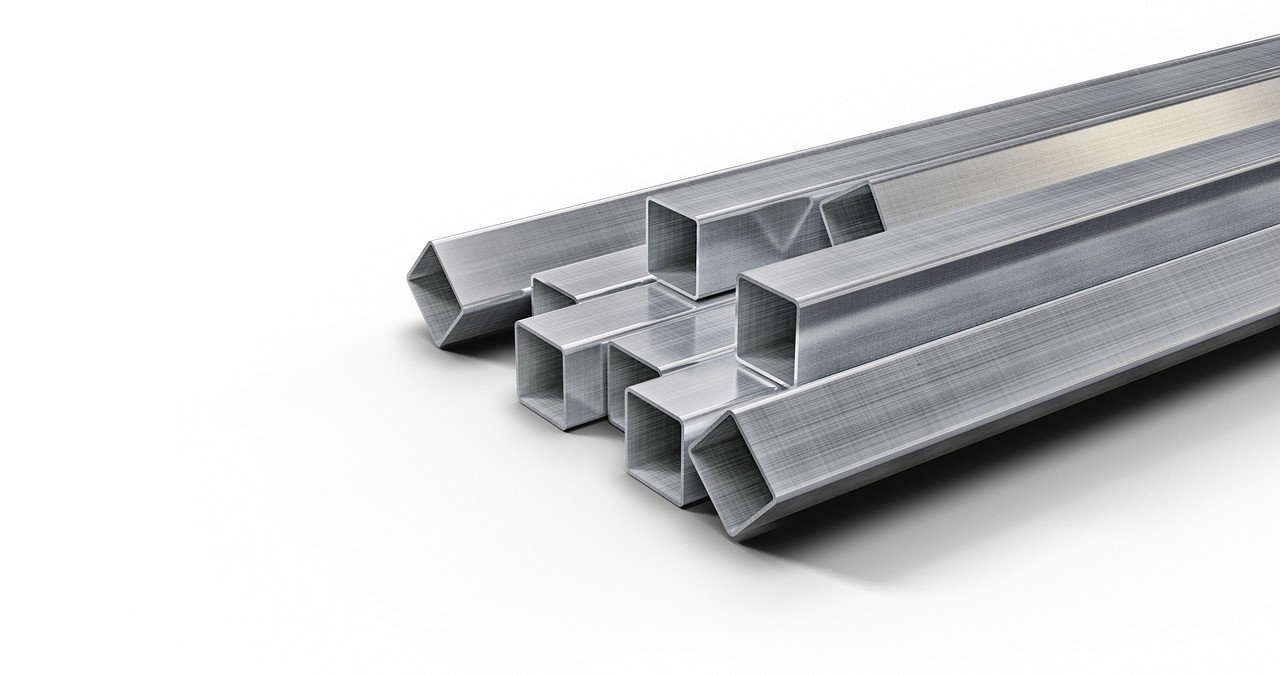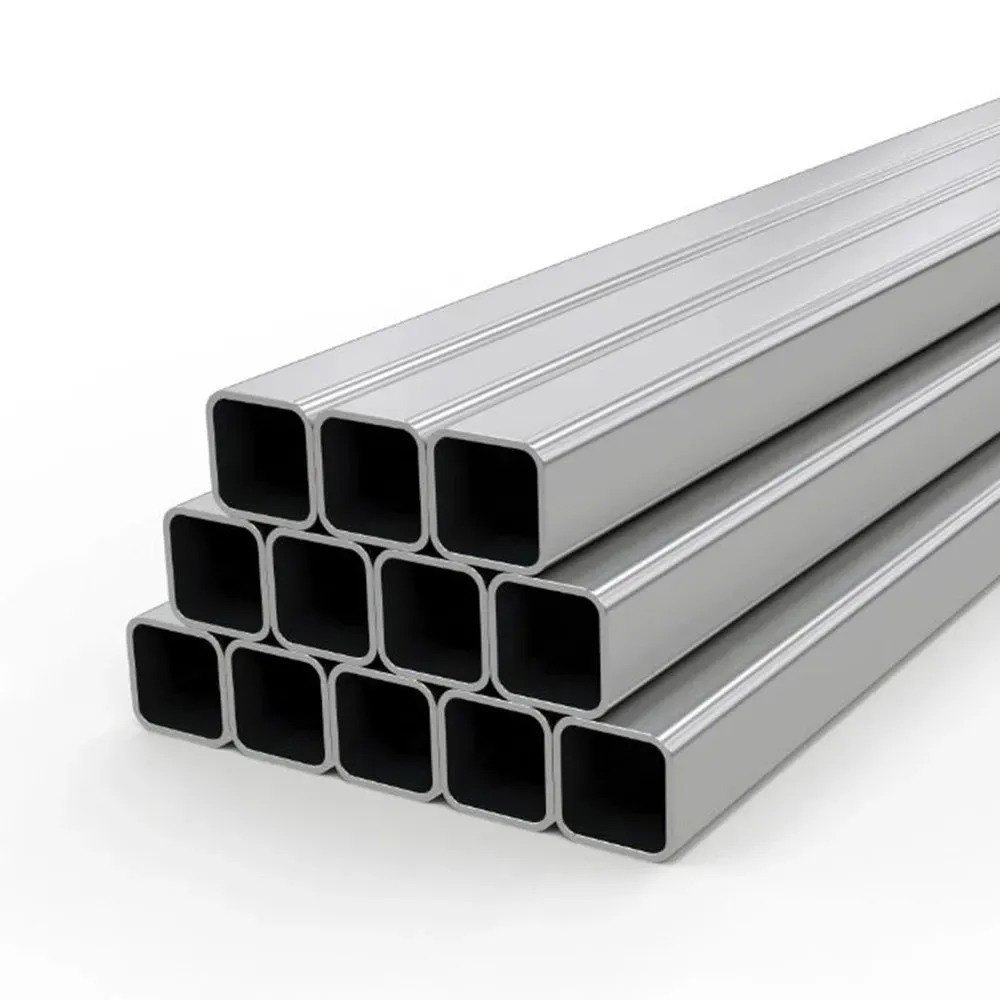 What is Mild Steel Square Pipe?
A mild steel square pipe is a hollow tube with a square cross-section. It is made from low carbon steel, which offers excellent malleability and weldability. Mild steel square pipes are known for their strength and durability, making them ideal for structural applications. They come in various sizes and thicknesses, allowing for customization based on specific project requirements.
Overview of Yuantai Derun steel pipe group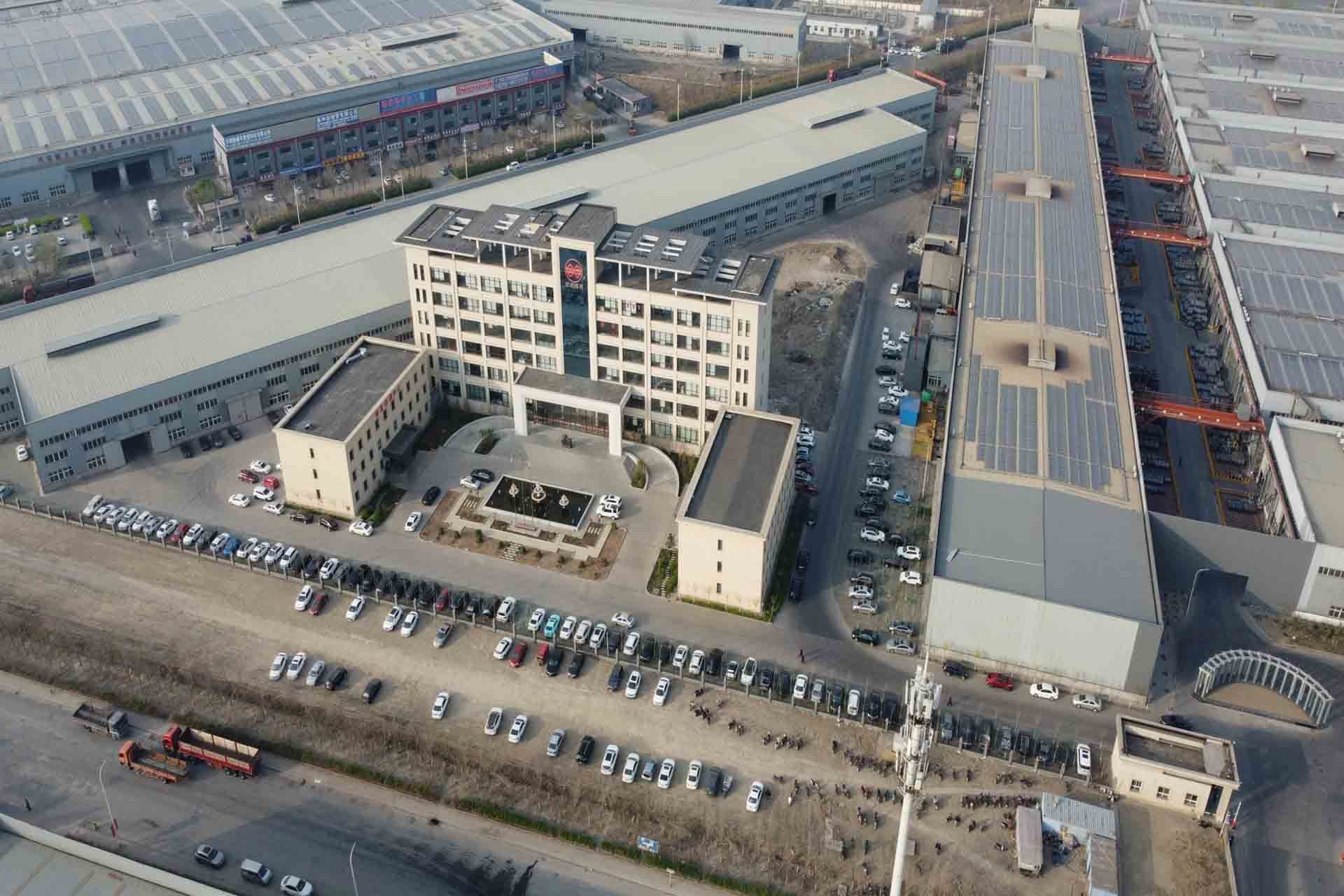 Universal structural steel pipe service provider
8 factories, 103 production lines, 80 patented technologies, China's top 500 private enterprises and China's top 500 manufacturing industries, with an annual output of 10 million tons and a perennial spot supply of 200000 tons. China's largest square tube manufacturer.
Yuantai Derun's main products include mild steel square pipe, square steel pipe, rectangular steel pipe, hot-dip galvanized steel pipe, ERW steel pipe, large-diameter thick wall square rectangular pipe, LSAW steel pipe, spiral steel pipe, seamless steel pipe, stainless steel pipe, galvanized coil, ppgi and stainless steel coil
Advantages of Mild Steel Square Pipes
There are several advantages to using mild steel square pipes in construction and manufacturing projects. Firstly, mild steel has excellent structural properties, providing high strength and load-bearing capacity. This makes it suitable for applications that require sturdy and reliable components. Additionally, mild steel square pipes are versatile and easy to work with. They can be cut, welded, and shaped to meet specific design requirements, allowing for flexibility in project execution. Lastly, mild steel square pipes are cost-effective compared to other materials, making them a preferred choice for budget-conscious projects.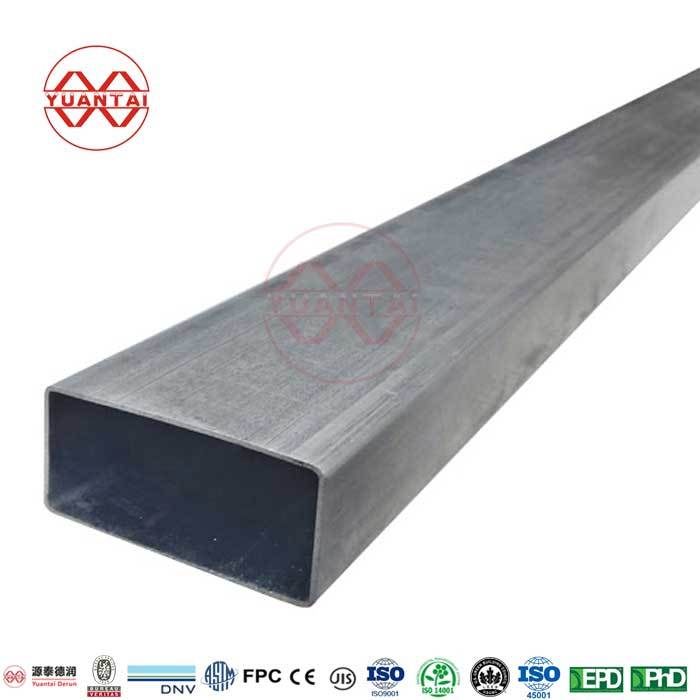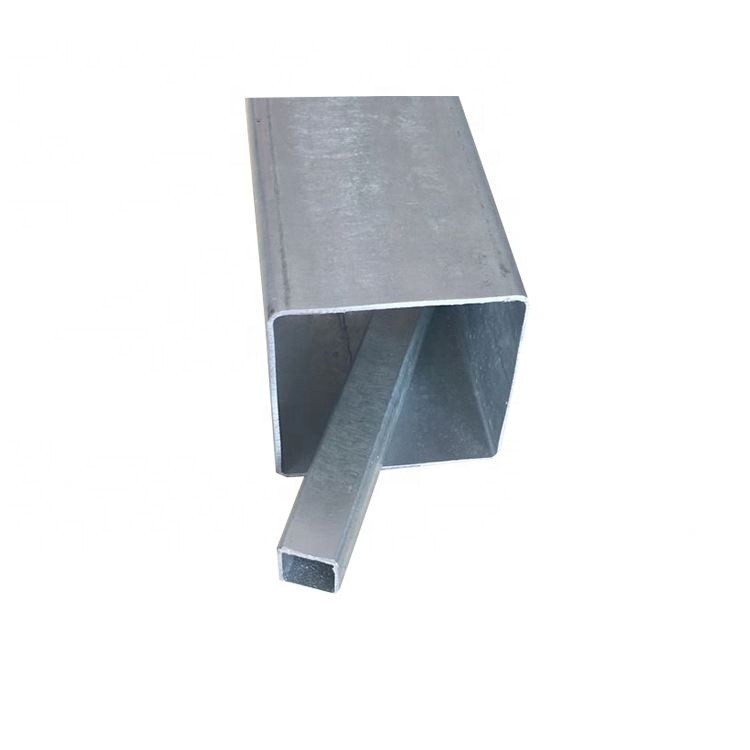 Uniform amount of zinc added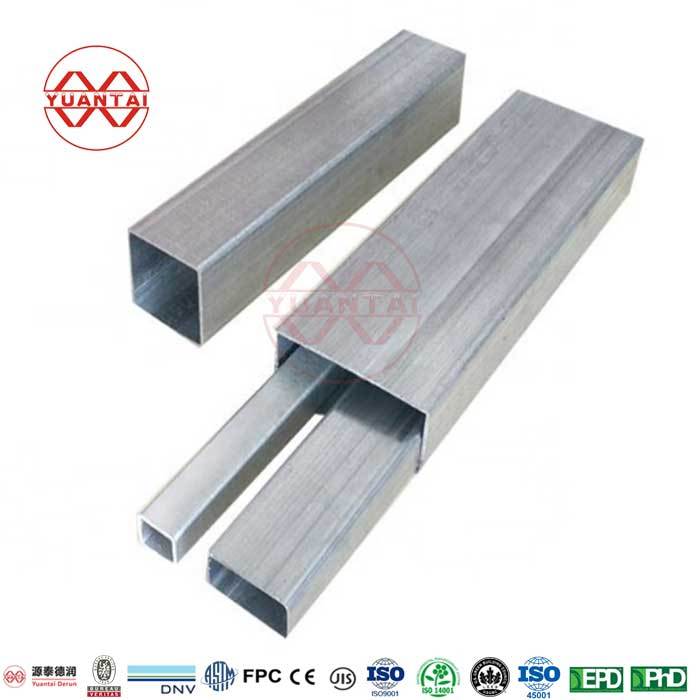 Complete size specifications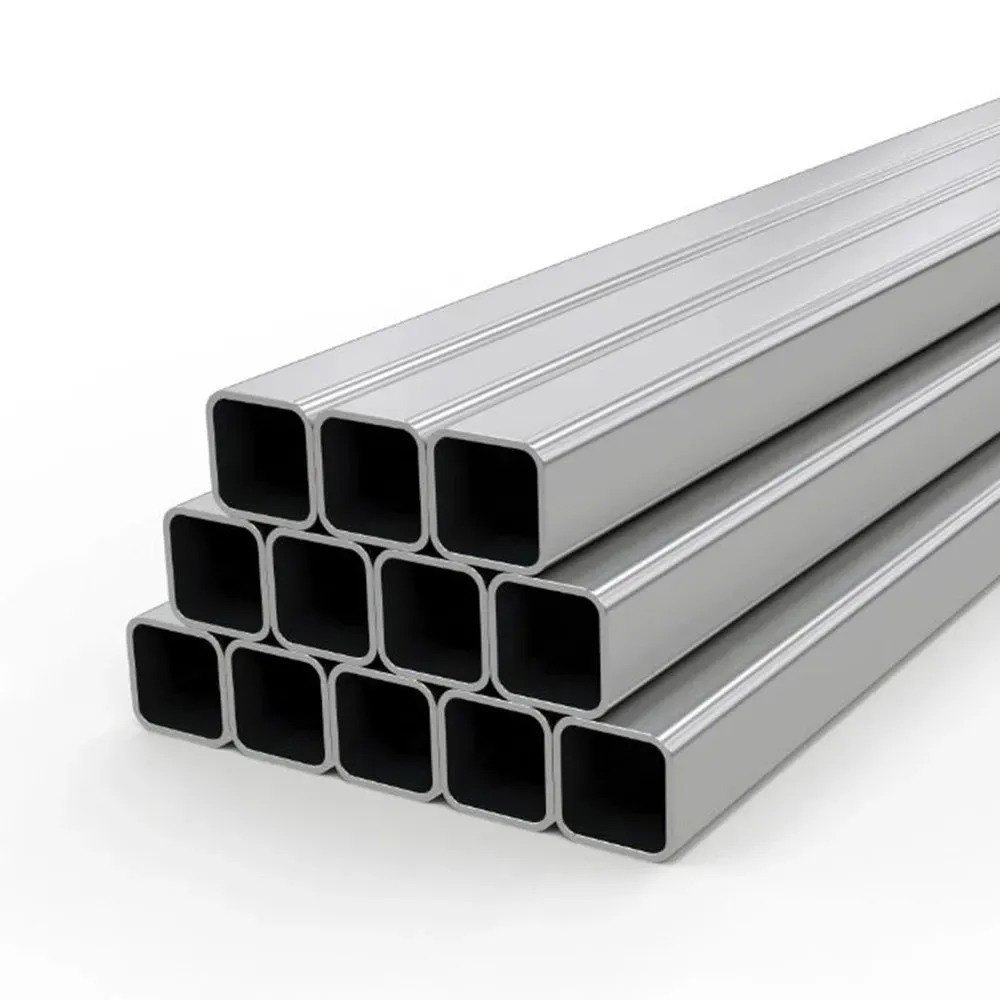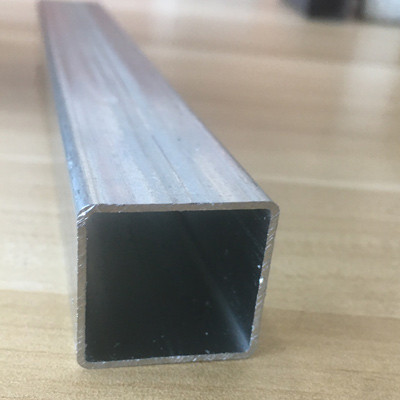 The inner wall of the pipe shall be flat and smooth without burrs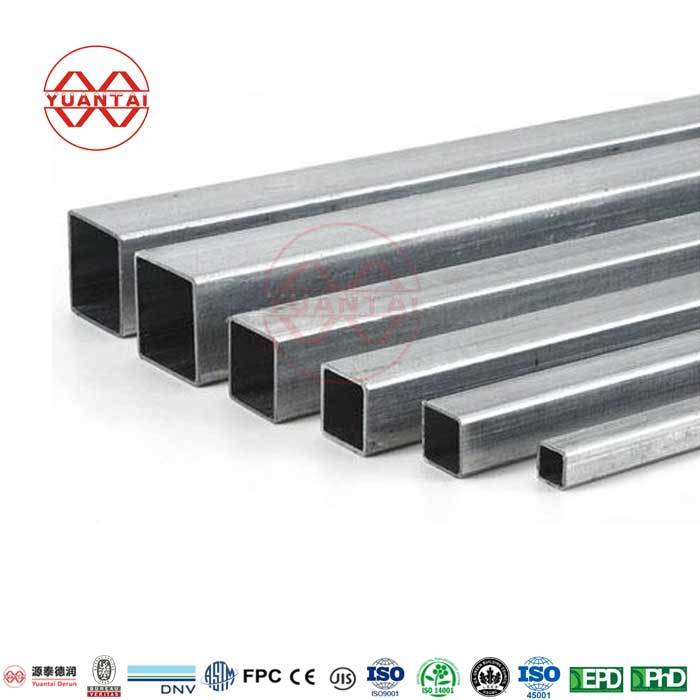 200000 tons of spot inventory
Benefits of Pre Galvanized Square Steel Tubes

Pre galvanized square steel tubes offer various benefits. Firstly, the zinc coating provides superior corrosion resistance, ensuring the longevity of the tubes even in harsh environments. This makes them suitable for outdoor applications such as fencing, signage, and structural support. Additionally, pre galvanized square steel tubes are easy to maintain and require minimal upkeep. The smooth and uniform zinc coating also provides an aesthetically pleasing finish, making them suitable for decorative applications. Furthermore, the galvanization process enhances the overall strength and durability of the steel tubes, ensuring reliable performance in various applications.
China Supplier of Steel Pipes Yuantai Derun Group
Finding a reliable China supplier of steel pipes is crucial for ensuring the quality and timely delivery of products. China has emerged as a leading global supplier of steel pipes, offering a wide range of options in terms of materials, sizes, and specifications. However, not all suppliers are created equal, and it is essential to choose a reputable and trustworthy supplier to meet your project requirements.
Top Qualities to Look for in a China Supplier of Steel Pipes
When choosing a China supplier of steel pipes, there are several qualities to consider. Firstly, look for a supplier that offers a diverse range of products to cater to different needs and specifications. This ensures that you have access to a comprehensive selection of steel pipes for various applications. Additionally, consider the supplier's manufacturing capabilities and technological expertise. A well-equipped supplier with advanced manufacturing facilities is more likely to provide high-quality products that meet industry standards. It is also important to evaluate the supplier's quality control processes to ensure that they adhere to strict quality assurance protocols. Lastly, consider the supplier's track record and reputation in the industry. Look for customer reviews and testimonials to gauge their reliability, professionalism, and customer service.
Square Steel Pipe Manufacturer
A square steel pipe manufacturer specializes in producing square pipes made from various materials, including mild steel, stainless steel, and galvanized steel. These manufacturers have the necessary infrastructure, equipment, and expertise to fabricate square pipes to meet specific project requirements. They offer customized solutions, including different sizes, thicknesses, and finishes, ensuring that customers' unique needs are met.
Factors to Consider When Choosing a Square Steel Pipe Manufacturer
When selecting a square steel pipe manufacturer, there are certain factors to consider. Firstly, ensure that the manufacturer has a proven track record in the industry, with a history of delivering high-quality products. Look for certifications and accreditations that demonstrate their commitment to quality and performance. Additionally, consider the manufacturer's production capabilities and capacity. A manufacturer with advanced machinery and efficient processes can deliver orders promptly and meet deadlines. Furthermore, evaluate the manufacturer's customer service and support. A responsive and knowledgeable customer service team can provide assistance throughout the ordering process and address any concerns or queries promptly.
Rectangular Steel Pipe Factory

A rectangular steel pipe factory is a production facility that specializes in manufacturing rectangular steel pipes. These factories have the necessary infrastructure and expertise to produce rectangular pipes in various sizes and specifications. Rectangular steel pipes are widely used in construction, infrastructure, and manufacturing sectors due to their versatility and strength. They are commonly used for structural support, framing, and other applications that require rectangular-shaped components.
Key Considerations for Selecting a Rectangular Steel Pipe Factory
When choosing a rectangular steel pipe factory, there are several key considerations to keep in mind. Firstly, assess the factory's production capacity and capabilities. Ensure that they have the necessary equipment and resources to handle large-scale orders and meet your project requirements. Secondly, evaluate the factory's quality control processes. Look for certifications and quality assurance protocols that ensure the production of high-quality, durable rectangular steel pipes. Additionally, consider the factory's logistics and supply chain management. A well-organized factory with efficient logistics can ensure timely delivery of orders to meet project deadlines. Lastly, factor in the factory's reputation and customer reviews. Positive feedback from previous customers indicates reliability, professionalism, and customer satisfaction.
Steel Square Pipe: Applications and Uses
Steel square pipes have a wide range of applications and uses in various industries and sectors. Their unique structural properties make them suitable for diverse projects that require strength, durability, and versatility. Some common applications of steel square pipes include:
1. Construction: Steel square pipes are extensively used in construction for structural support, framing, and building infrastructure. They provide stability and load-bearing capacity, making them ideal for applications such as columns, beams, and trusses.
2. Industrial Manufacturing: Steel square pipes are used in various manufacturing processes, including various mechanical structures, etc
Project case of Yuantai Derun Group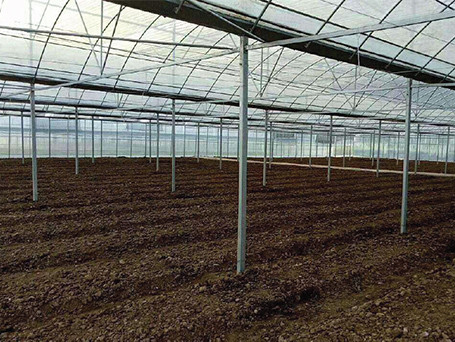 GREENHOUSE CONSTRUCTION
From 2017 to 2018, we provided 75000 tons of steel pipe products for the green house of the million feidan land improvement project in Egypt.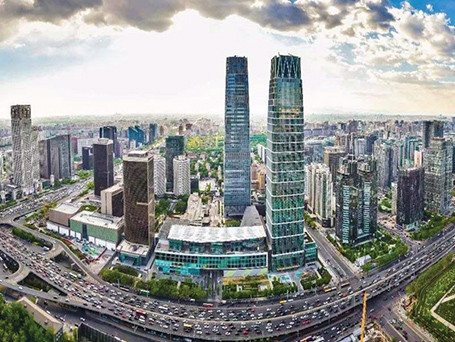 CBD business district building
From 2019 to 2020, we provided our steel pipe products for the building development of CBD business district buildings in Cairo, Egypt